Read about the first post-lock-down Chapter meeting on the the Humber Chapter page!
 ~ooOoo~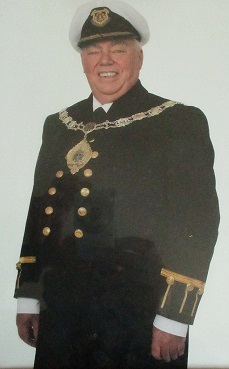 W Bro Captain Phil Watts interviewed - see the Zoom page
~ooOoo~
See Ken Graham's "Story of an 87 Year-Old" on the Members Page!
~ooOoo~
  Mark Lindsay's CHAPTER NUGGETS are on the HUMBER CHAPTER page.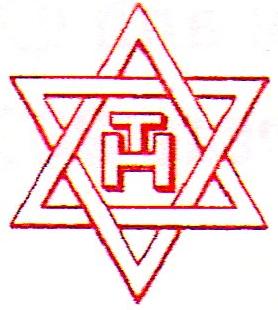 First Day Back! recorded on the Blog page.