VIRTUAL MEETING
Zoom in on our on-screen get-together Tuesday 14th April: See WM's Diary page for details!
Robert Lomas podcast!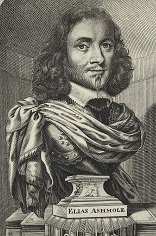 Dave Terry's Holiday from Hell on the Coronavirus page -your comments welcome! Trevor Whitfield's observations on Humber Traditions are in the Nugget Cache.
 Mark Lindsay's CHAPTER NUGGETS are on the HUMBER CHAPTER page.