R. I. P.
W Bro Malcolm Coates 29th May 1942 - 31st January 2021 now in the Grand Lodge Above. A eulogy may be viewed in "Celebrations & Regrets".
~ooOoo~
Next HumberZoom 
Tuesday 17th March: Richard Smedley will be giving an illustrated account of his wild youth "When I was Seventeen"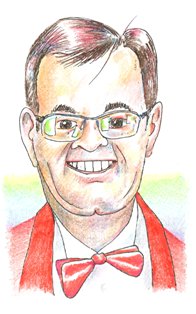 Contribute to the Humber Lodge Charity fund free - see the Charity page.
~ooOoo~
  Mark Lindsay's CHAPTER NUGGETS are on the HUMBER CHAPTER page.