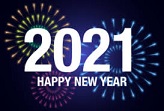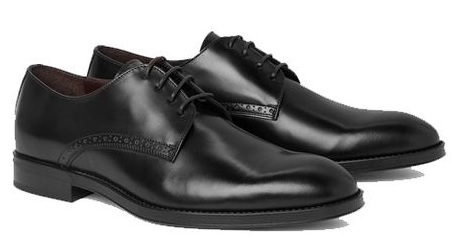 "The Old Black Shoes"
A thoughtful message in the Nugget Cache (scroll down.)
~ooOoo~
Next HumberZoom  Tuesday 12th January: Don't miss the new Daggards presentation
"Hand over Back"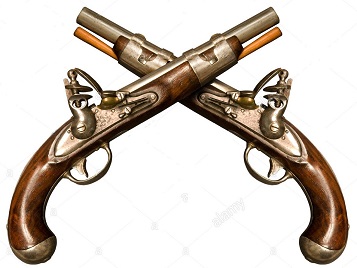 Contribute to the Humber Lodge Charity fund free - see the Charity page.
~ooOoo~
  Mark Lindsay's CHAPTER NUGGETS are on the HUMBER CHAPTER page.