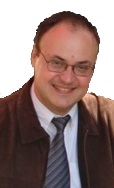 Congratulations to W Bro Sergei Bylov on his First Promotion to PPGSuptWks!
Also Congratulations to E Comp. Stephen Hastings in the Humber 57 Chapter, for his First Active Appointment as Provincial Grand Sword Bearer and E Comp Ian Sydall as Provincial Grand Steward!
~ooOoo~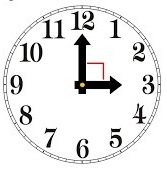 How many times are the hands of the clock at 90 degrees in twenty-four hours? See October 2020 in the Nugget Cache for the answer.
~ooOoo~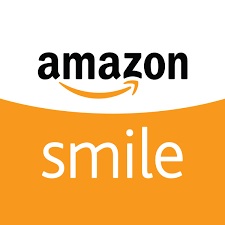 Contribute to the Humber Lodge Charity fund free - see the Charity page.
~ooOoo~
  Mark Lindsay's CHAPTER NUGGETS are on the HUMBER CHAPTER page.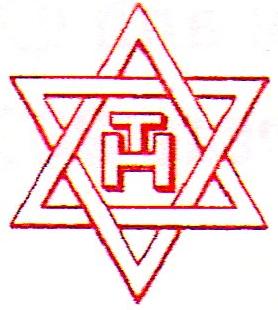 R. I. P.
Brother Alan Goundrill Brown, passed to the Grand Lodge Above 16th October 2020 aged 82. He has been a member of the Humber 57 for thirty-five years.