Wedding Venue
Welcome to HullWeddingVenue, the new wedding venue in Hull.  The Masonic Hall at Dagger Lane has been granted a licence to conduct civil weddings and partnerships and we invite you to visit the official site at www.hullweddingvenue.co.uk.
Our building can also be hired for most functions: e.g. birthday parties, retirement, engagement, social events, and can also be hired during the day for training, keep-fit, etc.  
To enquire about prices and availability contact our Event Coordinator.  Click here.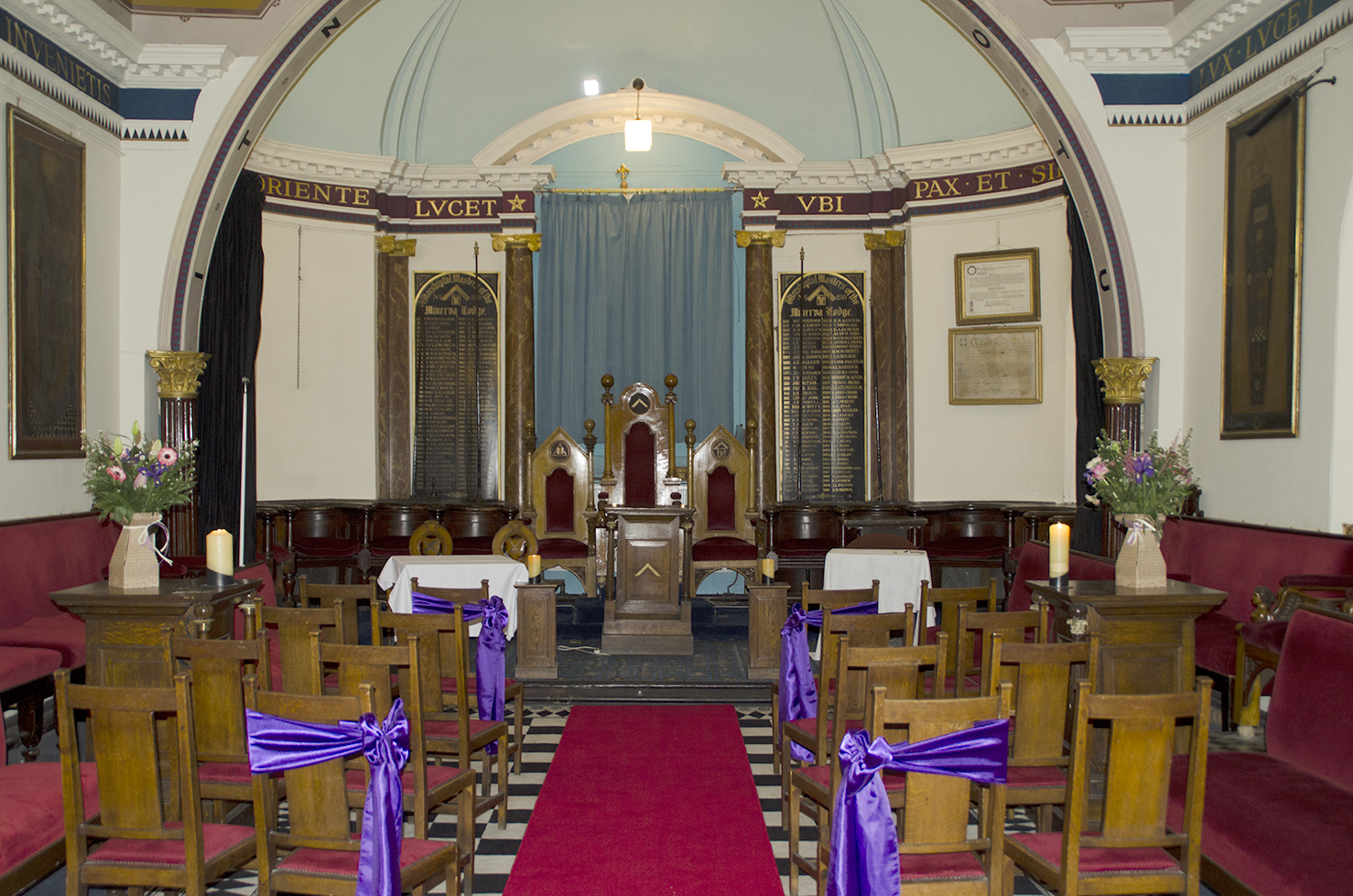 The Black and White Room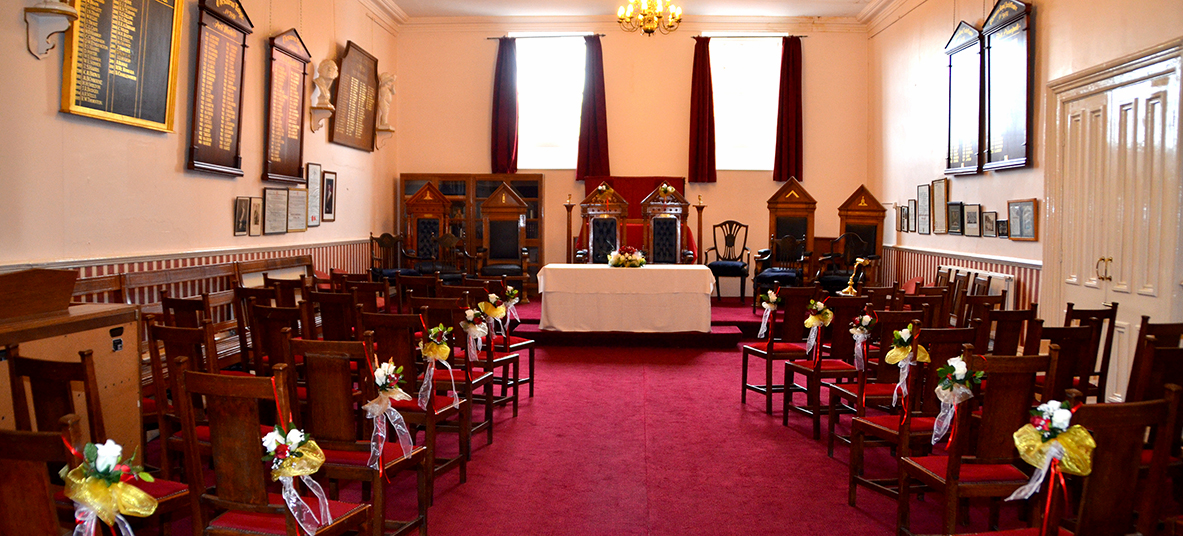 The Red Room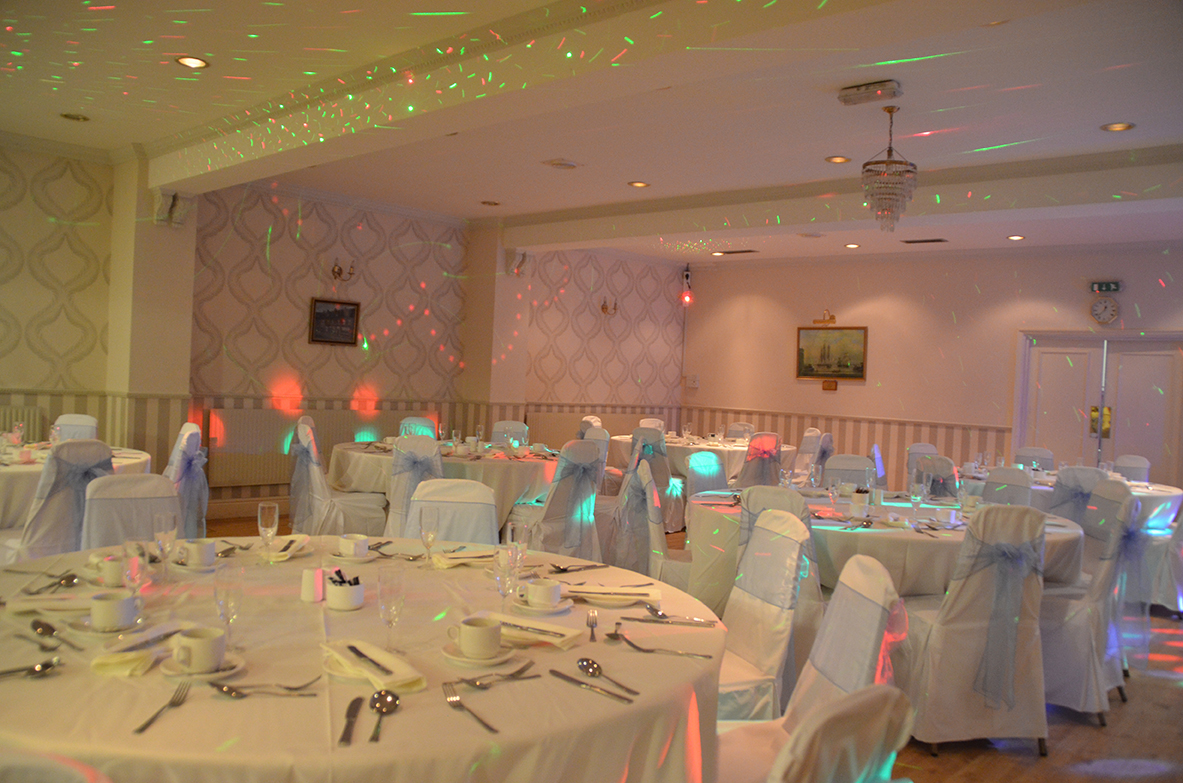 The Function Room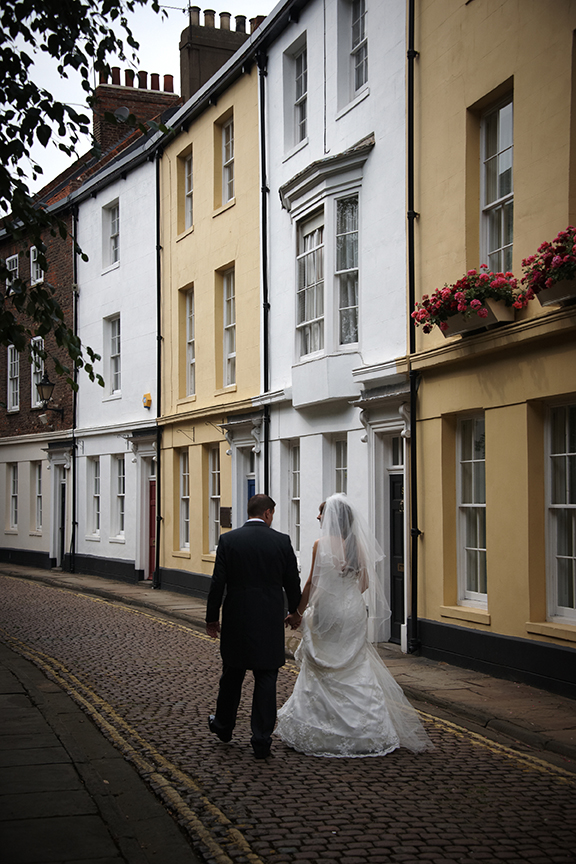 Prince Street