Lodge Diary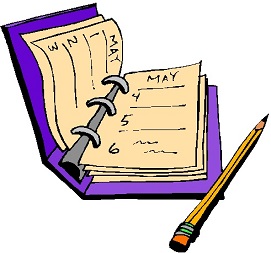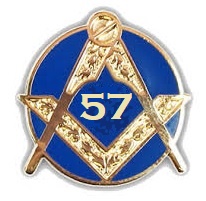 Information will be disseminated as soon as it is available regarding Humber Lodge, Humber Lodge of Instruction and Humber Chapter. Invitations and visits to other Lodges will be added as soon as they are available, including Zoom presentations etc. 
NB Some of the Lodges mentioned are where ERW is a regular visitor as organist; others are specific invitations to the Worshipful Master and his Brethren, marked MEP. Remember always to confirm if you are visiting a Lodge so that you can be booked in for a meal. (Humber Brethren will usually have received notification by email independently.) If you wish to join Eddie (ERW) either ring him or contact him as Webmaster.
--ooOoo--
 2022
 Click on a date for fuller information.
Look out for the Zoom meetings!