Founders Night
On Monday 7th May 1827, the Foundation Stone of the Humber Masonic Hall was laid by W. Bro. Robert Mackenzie Beverely, DPGM.  Sadly, the building was destroyed by enemy action on 7th May 1941, 114 years after its consecration. 
The May meeting is now dedicated to celebrating the laying of the Foundation Stone and is usually accompanied by a history of the Lodge.  It is also gives us an opportunity of remembering our forebears and the hard work and dedication they used to raise the Lodge from humble beginnings in Liverpool, to the Lodge it has become.
It has become tradition for a Past Master to be given the honour of researching and presenting the Toast each year.  Unfortunately, not many of the Founders Toasts have been preserved, nor do we know all the authors, but those that have can be found below, we hope that you find them interesting.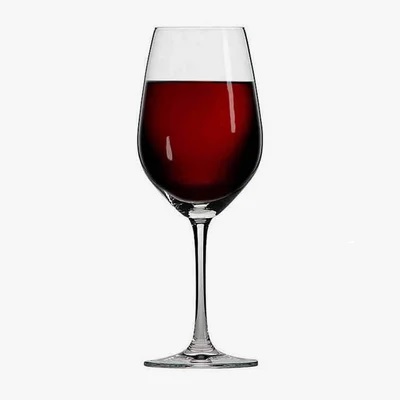 nbsp; style=