Charity Work
Freemasons practise Charity on many different levels. Every subscribing member annually donates the the Grand
Charity (which is huge: apart from the National Lottery, Freemasons contribute more to charitable causes than any other organisation) and to the Provincial Charity. However, there is charity work done by each Lodge, the Master (assisted by his Charity Steward - this year W Bro Malcolm Forbes for the Humber Lodge) may select particular causes to support, and during his year of office, other causes, local, national or international might require assistance from the Brethren. Nor is it all about giving money: the Lodge Almoner (W Bro David Terry) is active, visiting the widows of Brethren who have passed away, checking on the health of those who are ailing; sometimes exhorting the Brethren to assist with lifts or simply giving up some of their time. There are some Masonic groups dedicated to supporting charitable causes: The Daggards (of whom several Humber Brethren are members) put on lectures, presentations and entertainment to help the homeless and others in need of assistance.
Click the link here to find out about the Grand Charity.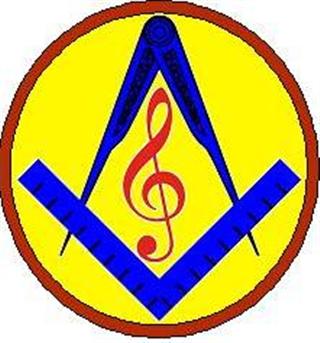 The Masonic magazine Freemasonry Today has a number of articles about different charities, including the Royal Masonic Trust for Boys and Girls: click the link to find out more. The Masonic Charitable Foundation explains something of the long history of Brotherly Love, Relief and Truth , the precepts upon which the Organisation is founded.
Click on the logo to find out about the Daggards.