Read about Winston Pannett and the second Humber Lodge Zoom get-together on the Zoom Page!
 ~ooOoo~
Richard Smedley's "So What does a Freemason do without Freemasonry?" is on the Coronavirus Page!
~ooOoo~
Can you identify this character? Scroll down the Coronavirus page!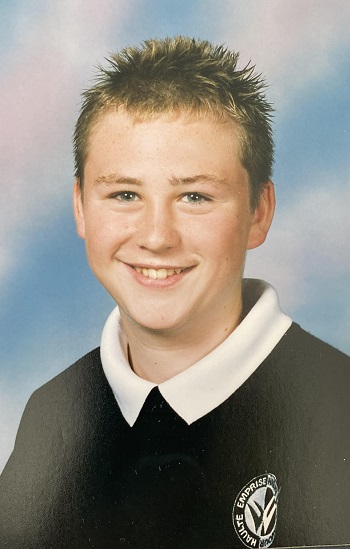 Mark Lindsay's CHAPTER NUGGETS are on the HUMBER CHAPTER page.