Humber Daggards

(W Bros Richard Smedley, David Terry, Des Ashton and Eddie Wildman are all members of Humber Lodge 57) enjoyed a convivial evening performing at the St John's Lodge 1736 in Blackwell, Halifax, in the Province of Yorkshire West Riding. Festive Board Entertainment was the theme of their presentation which indeed continued after the ceremony, during the meal and into the toasts. The Lodge Room upstairs was filled almost to capacity - the WM, W Bro D Bowen remarked that it was gratifying to see such numbers which normally met only at Installations. The assembled Brethren made a splendid sound joining in the choruses. It was particularly rewarding when a ninety-four year old Mason, in the forty-fourth year of the Craft, said it was one of the best nights he's experienced in Freemasonry. People left with smiles on their faces and a song on their lips. The Daggards were delighted to receive a handsome donation, which will, of course, go towards local charities. Pictured: W Bros Ashton, Terry, Bowen, Smedley and Wildman.
Connaught Court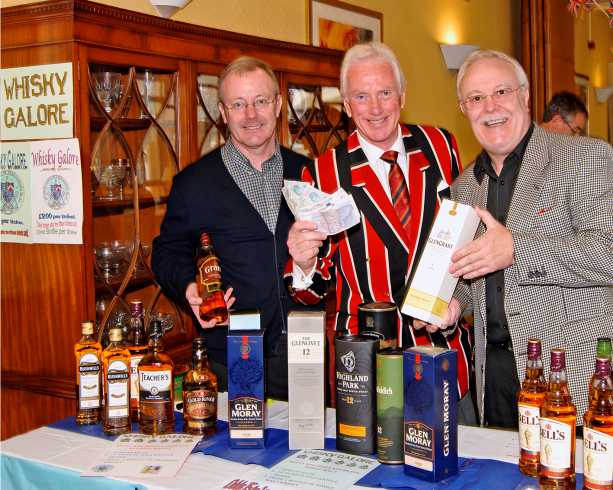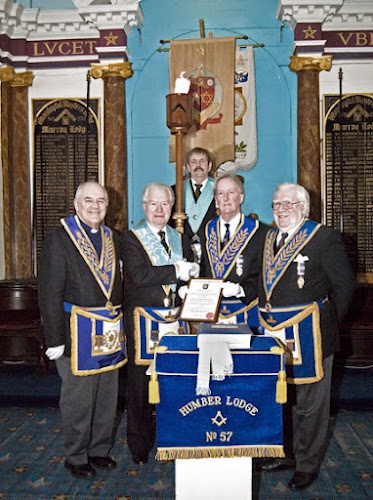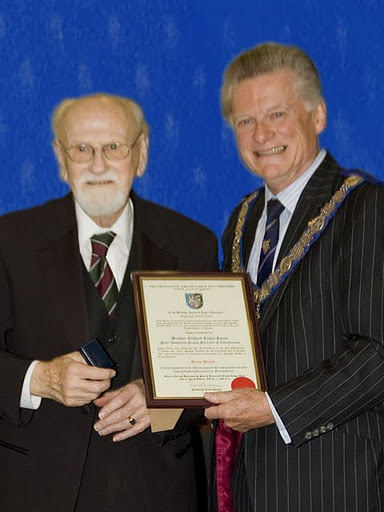 Look Here For The Latest News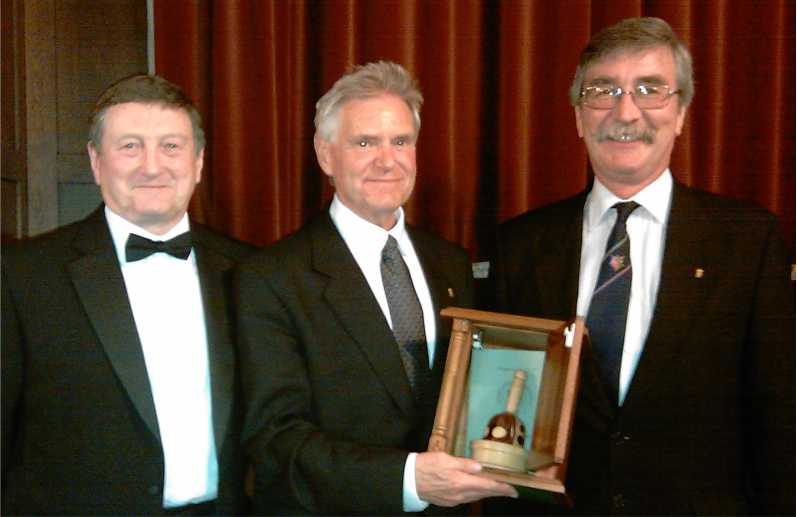 Competition for the Travelling Gavel heats up.
Click HERE for more details.