Wedding Venue
Welcome to HullWeddingVenue, the new wedding venue in Hull. The Masonic Hall at Dagger Lane has been granted a licence to conduct civil weddings and partnerships and we invite you to visit the official site at www.hullweddingvenue.co.uk.
Our building can also be hired for any function ie birthday party, retirement, engagement, social event, and can also ne hired during the day for training, keep-fit, etc.
To enquire about prices and availability contact our Event Coordinator. Click here.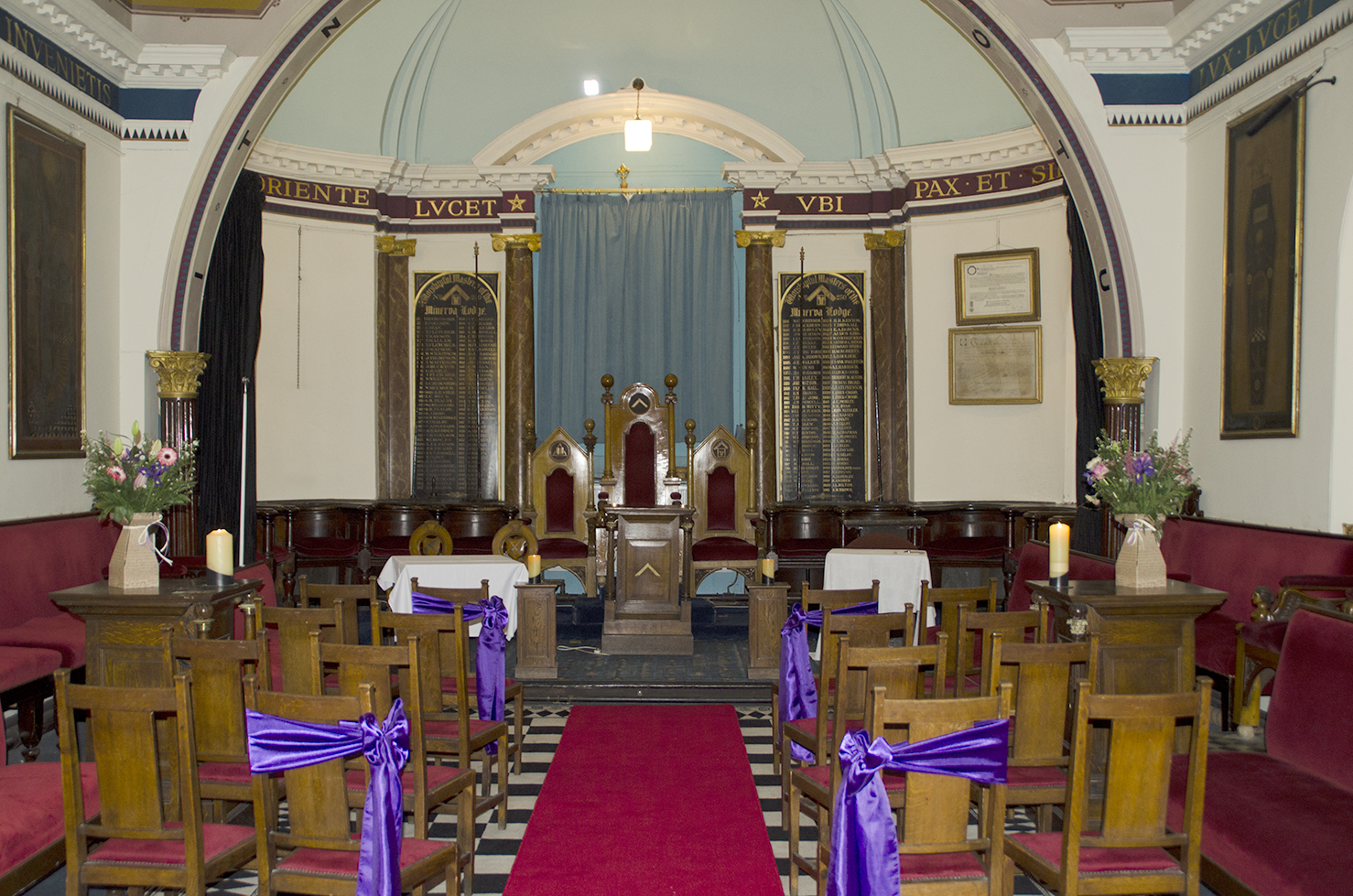 Our Black and White Room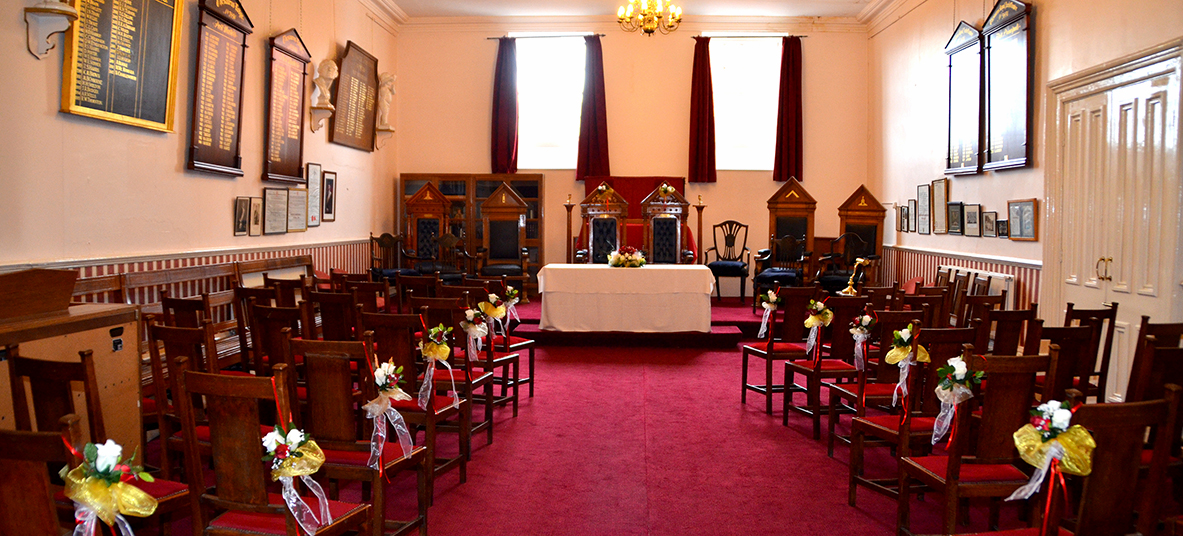 Our Red Room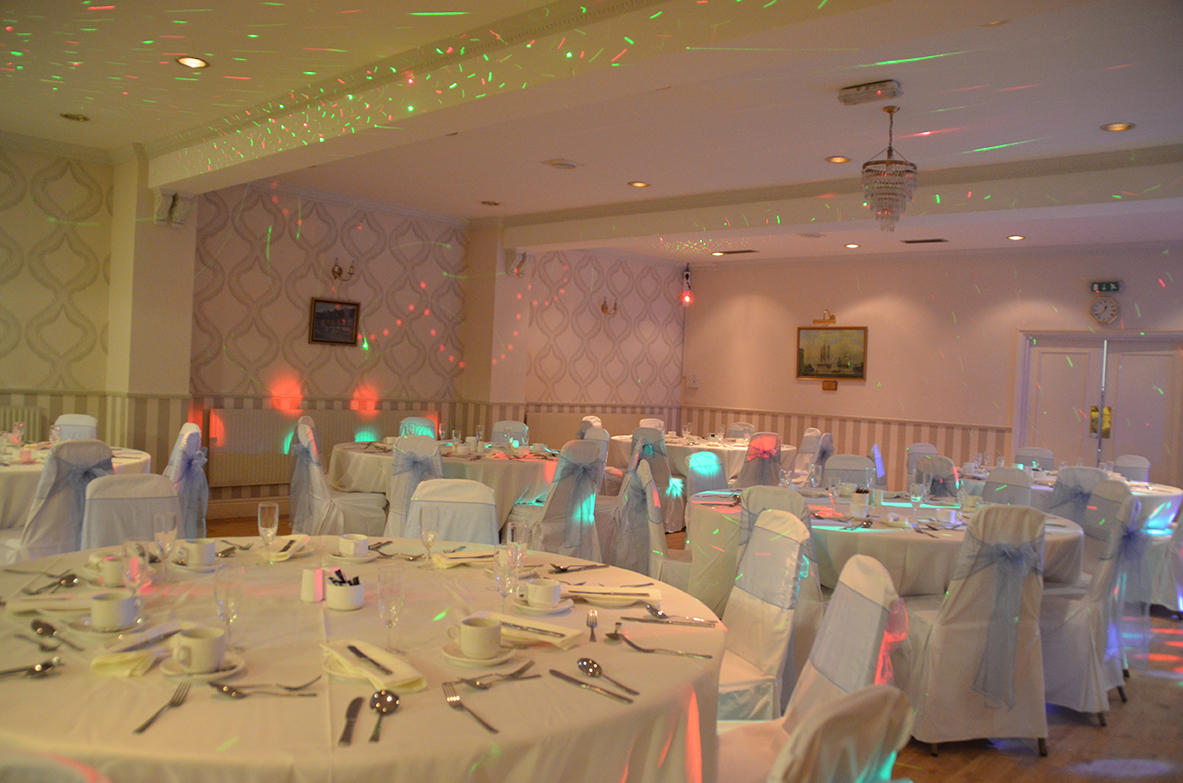 Our Function Room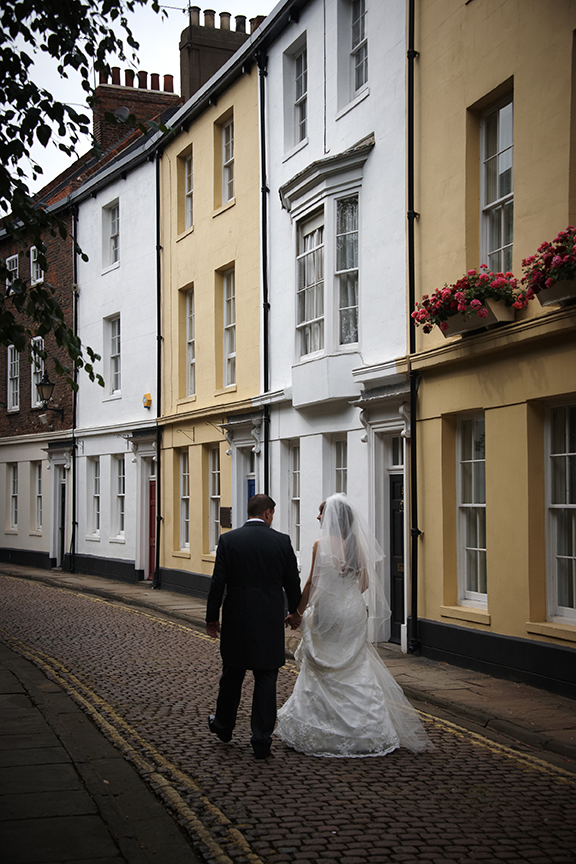 Prince Street